Announcements
Bring-a-Friend Day is Thursday! All classes are free and your friends and family are welcome.
CrossFit Pampa – CrossFit
Metcon (Time)
In teams of 3 complete for time:

90 rope climbs to 15 ft.
"Around the World" style, sampling a new rope every 3 minutes. RX if you do 15′ rope climbs. RX+ if all 3 do 15′ rope climbs.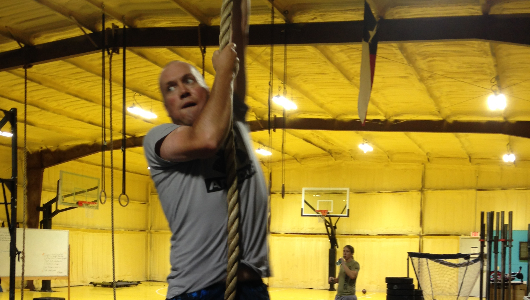 Scott
Social Share